Las Vegas Real Estate News

If you are still hunting SFRs, we recommend you bring something down in the next few months if you want to reduce your chances of getting hurt. 
---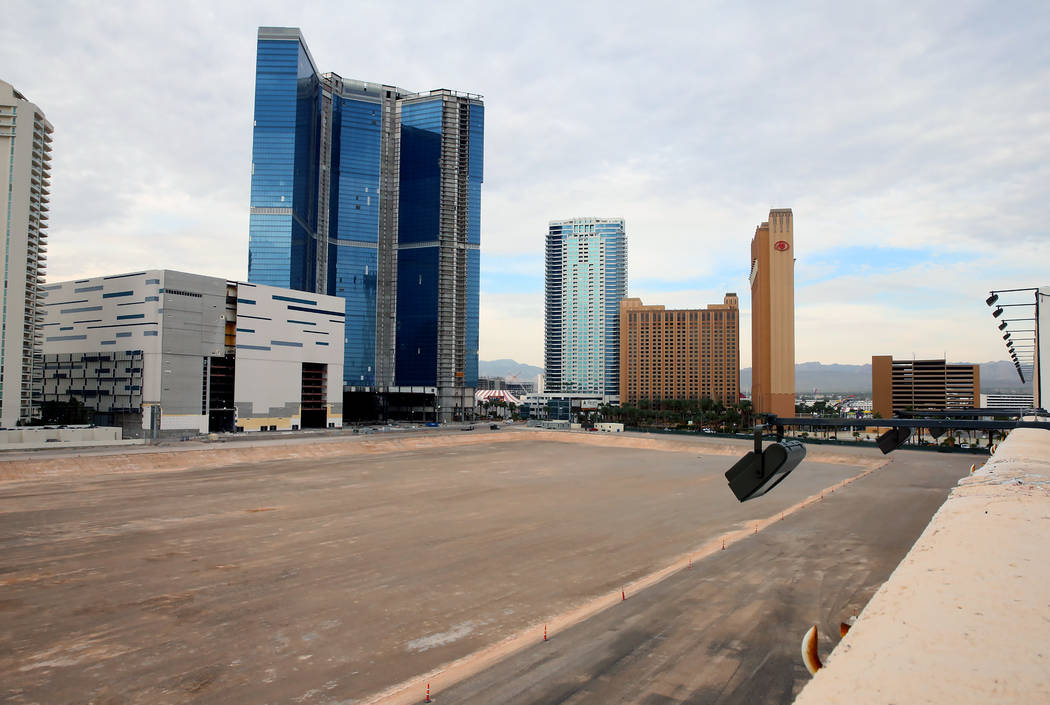 The Strip could begin to experience a construction boom in the next several months, with a significant number of potential projects getting underway on the north end of the Strip. The list of projects, some on the drawing board when the recession hit, includes hotels such as Fontainebleau and Resorts World Las Vegas. The Las Vegas Convention Center expansion is also on the table, with Phase Two up next, along with a megaproject that includes a stadium, hotel and conference center on the north end of the Strip.
Commercial strip malls are highly recommended. They are undervalued and they deliver consistent returns.
---
---
Commercial Recommendation
4795 S Sandhill Rd, Las Vegas,  NV 89121
$1,550,000
Office/Retail
Performa Rate: 7.5%
Building Class B
Built 1986
Completely vacant which means you may not be able to get a commercial loan.
---
---
Popular Videos